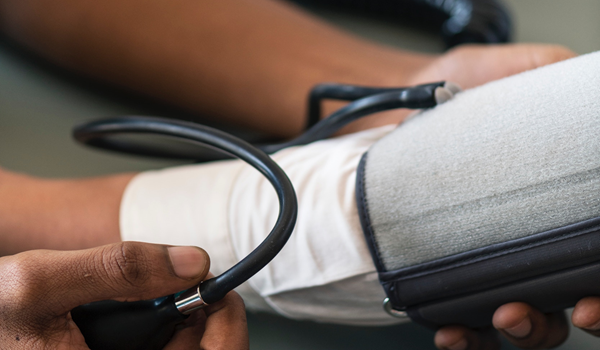 Practice Nurses
Our own practice nurses will gladly assist you in monitoring and management of all chronic disease (heart, chest diabetes). They can offer travel advice, ear syringing, smears, men women healthy living issues, childhood immunisations, blood testing, blood pressure checks etc.
Health Care Assistant
We are fortunate to have a health care assistant who assists the doctors and practice nurses with routine investigations.
If a doctor requests a blood test our HCA will usual take this, together with blood pressure checks.
If you suffer from diabetes you will be given an appointment to see the HCA who will take the preliminary bloods so that when you see the practice nurse, she has all the necessary information to perform your diabetic check.
The HCA will also do minor health checks and medication monitor. Ask at reception for more information on the services our HCA can offer.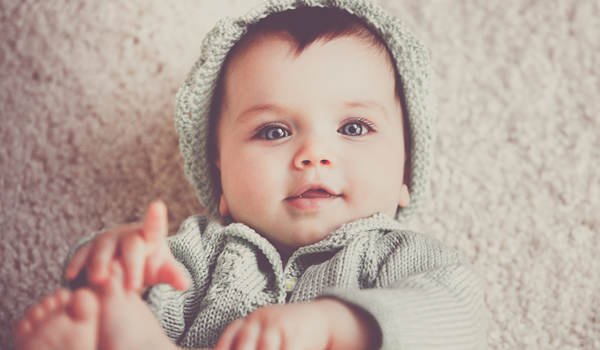 Baby Clinic
We run a special baby clinic on Wednesdays. You can see our practice nurse for baby vaccinations and also our GP for both the baby 8 week check and postnatal checks.
Please note that the baby clinic is for well babies only.
Appointments can be made for baby clinic via our reception desk.
Minor Surgery
Certain surgical procedures can be undertaken by the practice doctors within the Medical Centre. This may save unnecessary visits to the hospital.
Antenatal
If you think you may be pregnant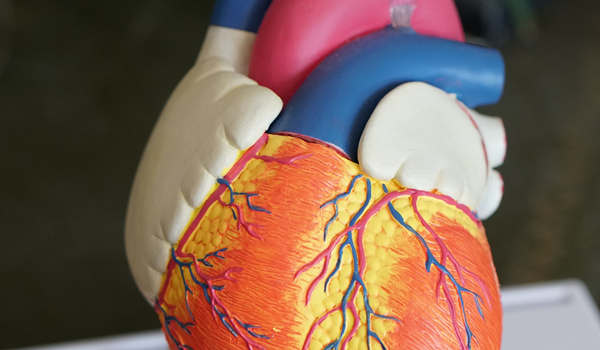 Cardio-Vascular Check
We are now offering CVD checks to any patient between the ages of 40 – 74 years of age. This is a 30-minute appointment with a nurse or HCA who will assess your risk of developing a serious heart related illness. Blood samples will be taken at this appointment – ask at reception for further information.
Sexual Health / Family Planning
We offer a full range of family planning services including "contraceptive implants, coils and condoms". We also offer sexual health checks and advice, pregnancy testing, condom distribution and cervical screening. Please ask at reception.