Appointments System
The Practice operates a computerised appointment system.
Our receptionists have been trained to care navigate so that you will be able to access the most appropriate clincian. This may not always be the GP or nurse at the Practice and you may be asked to consult a service outside of the surgery.
Only one patient can be seen per appointment. If you require a double appointment this must be requested at the time you make your appointment.
Appointments tend to be offered on a 'non-urgent' basis, therefore you will usually be offered an appointment in the next 2-3 days.
The receptionists will do their best to offer you a convenient appointment but we cannot accommodate urgent requests at a time to suit the patient, i.e. after work/school.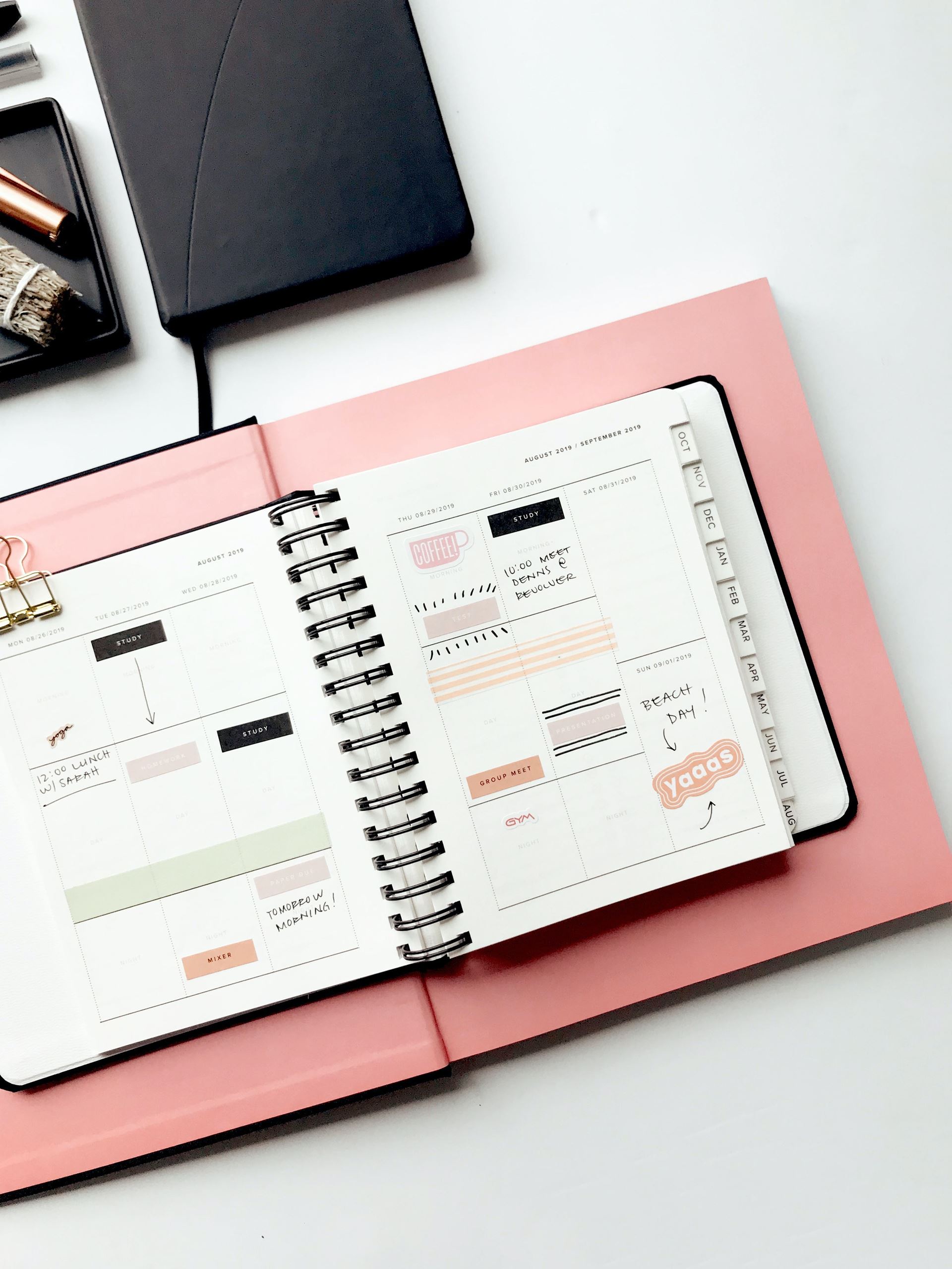 Online Services
On-line booking system provides patients with a secure internet service to view, book or cancel appointments.
Owned and run by the NHS, the NHS App is a simple and secure way to access a range of NHS services on your smartphone or tablet.
About NHS login - NHS (www.nhs.uk)
Book Over the Phone
Our reception staff are here to help and direct you to the most appropriate service. Therefore it may be necessary for them to ask you some questions relating to your request to see a clinician.
On occasions it may not be necessary for you to see a doctor. If you have a minor ailment, the receptionist could direct you to the local pharmacy or to a dentist is a dental problem.
It may also not be necessary to come down to surgery.
For example if you have a query with medication or you want to up-date the doctor on treatments etc. In these cases, the receptionist can offer you a telephone consultation with the doctor or practice nurse. The clinician will usual ring you back at the end of their surgery.
Call: 01282 731361
Late For Your Appointment
It is important that you are punctual-patients will NOT BE SEEN if they are late as this will mean other patients also have to wait.
We have recently introduced 10 minute appointment slots with the doctors. The new 10 minute slots give patient and doctor an improved consultation time and have the benefit of reducing the length of time in the waiting room. However when patients are late, this means the doctor is kept waiting for the next patient. We are therefore unable to 'slot-in' patient who are late as this would lead to delays for the patients who turn up on time for their appointment.
Failure to Attend
We do unfortunately have a problem with patients failing to attend appointments. Because of this, the waiting time to see a doctor is increased. We do appreciate that on occasions patients are unable to attend the Practice, but we do ask that you contact the Practice as soon as possible so that the appointment can be offered to someone else.
If a patient does fail to attend, this is recorded in their medical record and we do on occasions remove persistent offenders from the Practice list.
Home Visits
These should only be requested by patients who are too ill to travel to the Practice. Home visits are not available as routine to patients who find it difficult to get to the Practice. They are only for urgent medical attention, for patients who would find it impossible to travel. On average, seeing you at home takes four times as long as seeing you in the surgery.
We would be grateful if you could phone before 10.30 am and give the receptionist as much information as possible. This helps the doctors plan their visits so that the most urgent calls are made first.
Text Reminder Service
We have a texting service which allows you to receive confirmation and reminders about your appointments.
To have this service you will need to register by completing a consent form.
Please remember to update your contact details with us when you change address, telephone numbers and email address.